Join the Moti-Vitality community and become an MV Member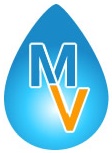 Are you a sales professional trying to increase your sales, earn more referrals and become an expert in your field?  Are you an owner or manager trying to hold your team accountable and encourage them to increase their closing ratios, and create more of their own business?
Let the experience of someone who has actually carried a test kit into the home and who has managed and trained a creating sales force help you reach your goals.
Become Vitally Motivated!
Become an MV Member!
Our MV  membership is designed for:
Sales Managers and Owners who want to inspire their teams to be accountable, professional, and dynamic water industry experts who convert and keep more customers.
Sales Professionals who want the edge to get organized, exceed their sales goals, and implement a reliable performance system that will leave them with more work-life balance and an efficient effort vs. close ratio.
Moti-Vitality trainees or seminar attendees who want to stay sharp and walk the walk. 'Knowing' what to do is only half the battle. Moti-Vitality helps keep you on target for sales mastery.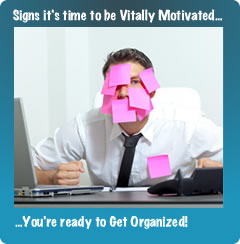 The Moti-Vitality team delivers fresh content each month designed to motivate and vitalize members. Features include:
Discounts on books and seminars
Monthly Webinars/Podcasts
First access to new articles before they are published
Articles & interviews from industry professionals
Management & Accountability tools
Sales organization tools
Training tools
Join today to get "Moti-Vitalized."
Select a membership duration level below and enjoy deep discounts or convenient monthly subscriptions. After your payment is processed you will be returned to a form to complete your membership profile. IMPORTANT – Moti-Vitality will always allow you to CANCEL a subscription upon request, so do not fear the subscription style membership if that is most convenient for you! MV-Monthly Membership: $14.95 – recurring 30 day subscription

MV-Quarterly Members: $39.95 – recurring 90 day subscription
MV-SemiAnnual Member: $74.95 – recurring 180 day subscription
MV-Annual Member: $99.00 – recurring 365 day subscription